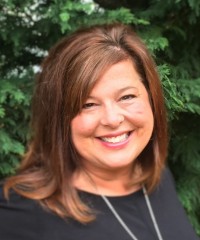 Email
-
Agent
- (Direct: (360) 726-6088)
Experienced P&C and Health Agent.
Jennifer is a native of Vancouver and an active community member with over 15 years in the insurance industry. Jennifer and her husband Dave have been married for over 20 years and have a daughter that attends Washington State University in Pullman and son that is at Columbia River High School.
Jennifer specializes in helping customers with their personal insurance needs (auto, home, boat, etc) and health insurance (individual and group).