About Applied Team Insurance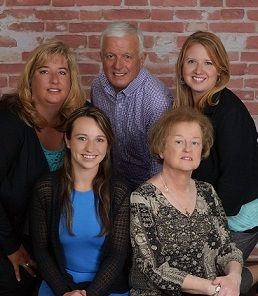 Our team of experienced agents came together to form Applied TEAM Insurance in March 2016.
Why the boat logo?
We loved the concept of a "Team" and always rowing in the same direction to help our customers. At Applied TEAM Insurance our mission is clear, we are "in the business" to help people.
We exist to provide the best insurance value to our clients through the strength and support of the companies that we represent, excellent customers service and involvement in our Clark County community we are proud to call home.
We want you to have a positive overall experience with Applied Team Insurance. Our one on one service approach is our #1 goal for all our insurance clients.
Give us a call at (360) 726-6092 or contact us through one of our quote forms, and we'll be happy to answer any of your insurance questions.